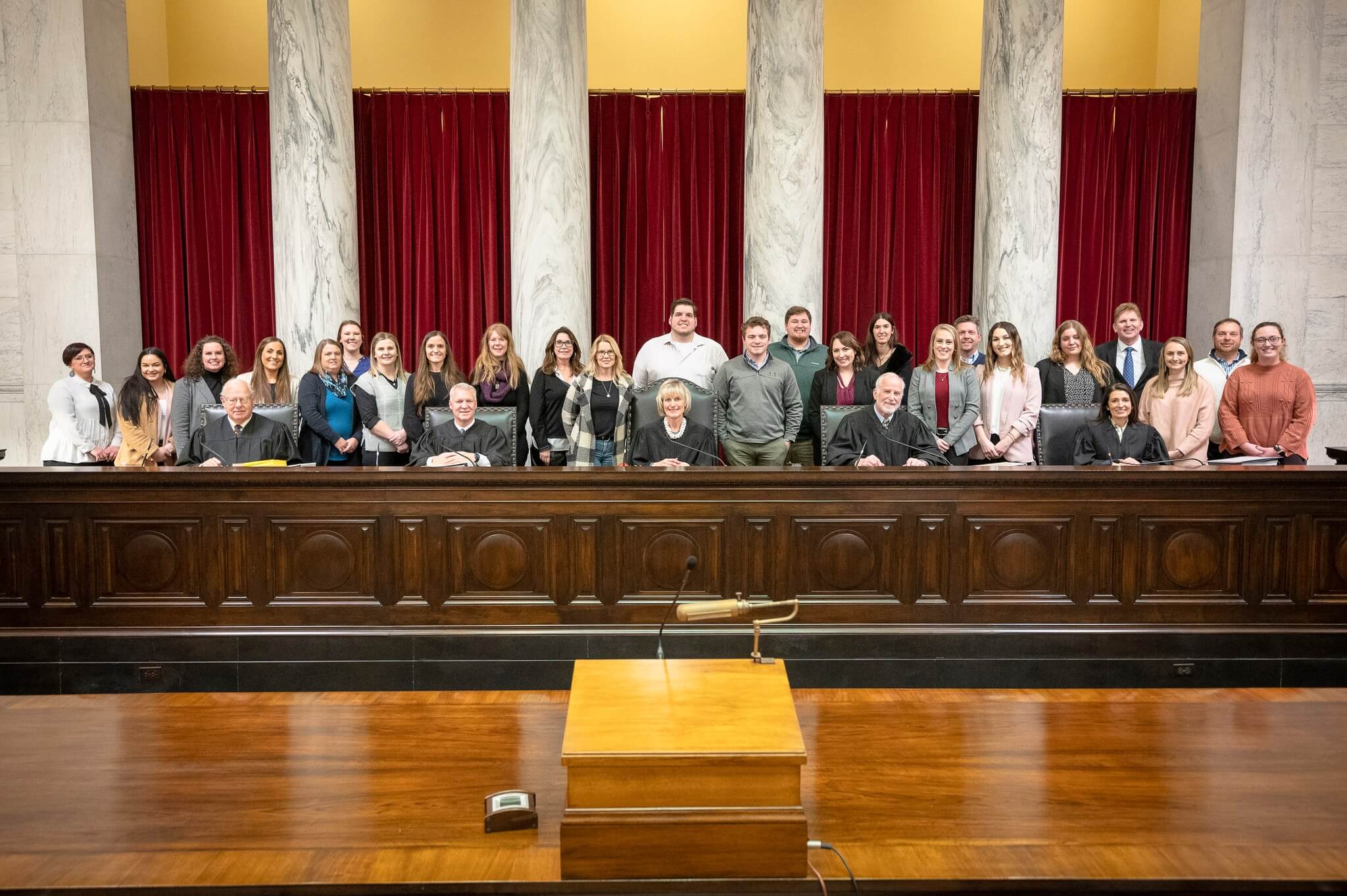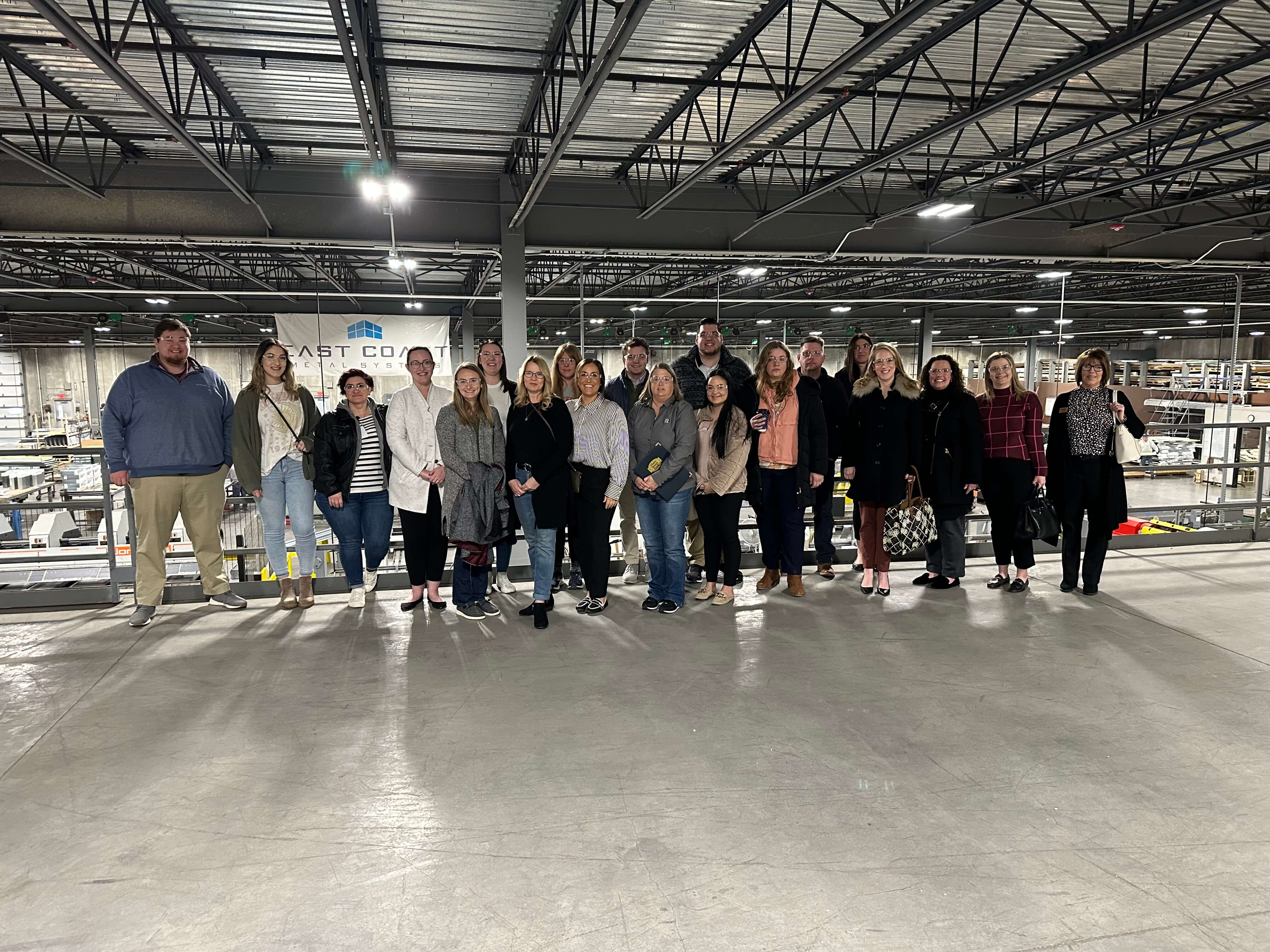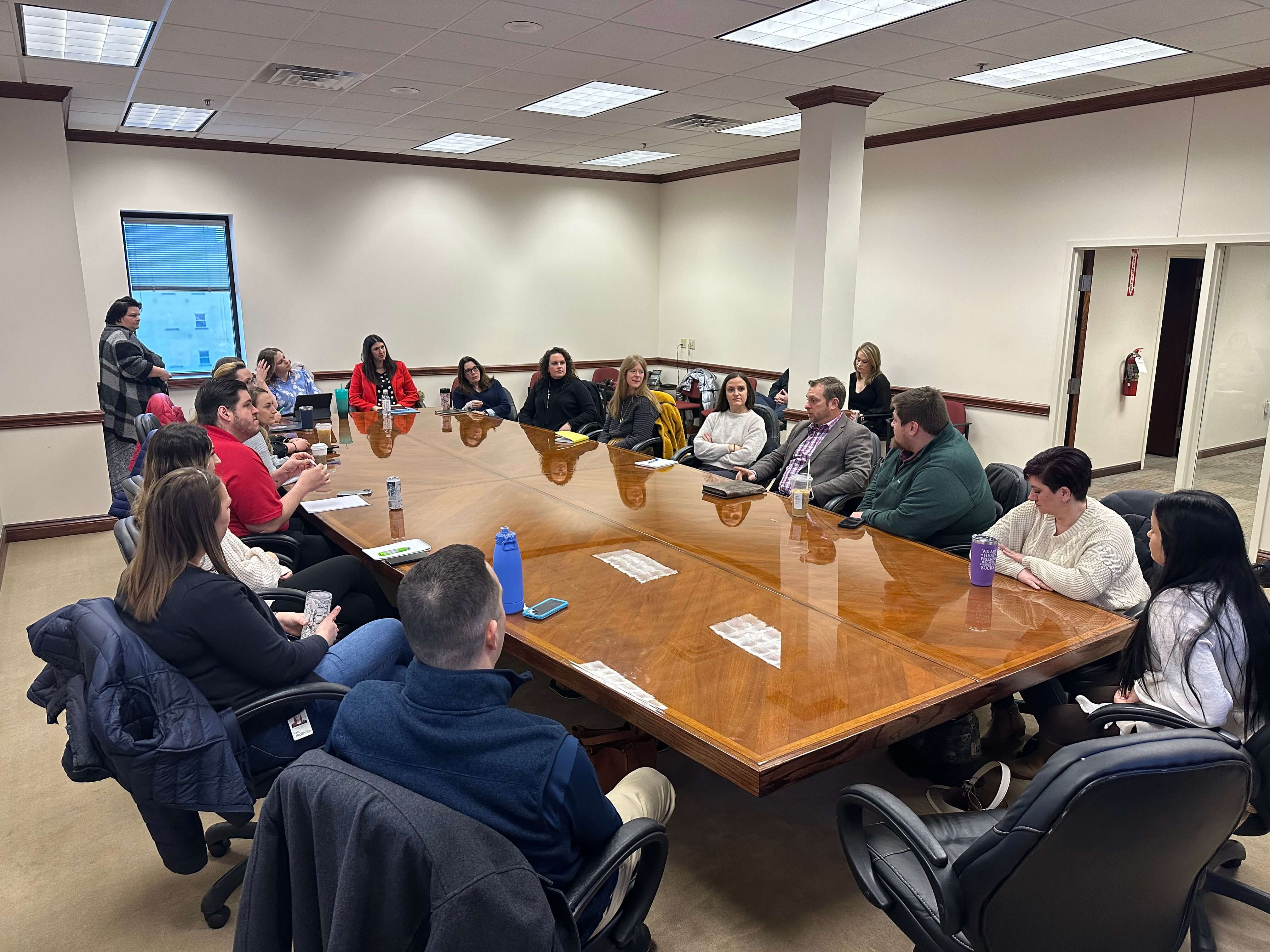 Please send completed applications to:
OR MAIL TO:
Wheeling Area Chamber of Commerce
1100 Main Street, 1st Floor
Wheeling, WV 26003
By Friday, January 5
Expand your leadership potential, network with other professionals in the community, and learn about the different sectors of Wheeling in this 14 week class.
Classes include (but are not limited to): leadership and team building; state government; local economic development; energy education; culture, leisure and the arts; non-profit and community involvement; the media; the legal system; entrepreneurial achievement; history of Wheeling; and a hands-on day with the Wheeling Fire Department.
Each class is about three hours long on Tuesday mornings from January through April, and the program ends with a graduation lunch in early May.
Members are chosen through an application process and will pay a $995 fee to cover program costs.
Questions about the program and completed applications can be directed to Laurie Conway - lconway@wheelingchamber.com or 304-233-2575.
Members of the 2023 Leadership Wheeling Class:
| | |
| --- | --- |
| Madison Dwyer | Project BEST |
| Jessica Richards | United Bank |
| Katie Hinerman Klug | Catholic Charities WVa |
| Ronna-Renee Jackson | LaunchPoint Leadership |
| Katie Molinengo | Oglebay Institute |
| Jennfier Rohrig | WV Department of Economic Development |
| Lauren Mitchell | Oglebay |
| Kourtney Koscevic | The Health Plan |
| Deanna Meyers | The Health Plan |
| Kyla Sierra U'Ren | The Health Plan |
| Laura Fabrizio | Main Street Bank |
| Eric Starkowicz | Ohio Valley Construction Employers Council |
| Kevin Stingle | Single-Inc. (DBA County Line Tree Service) |
| Phil Klein | West Virginia Northern Community College |
| John Parrish | Wheeling Nailers |
| Zachary Nolte | Oglebay |
| Cassie Minder | Wheeling Heritage |
| Christian Pellegrino | RED |
| Sunny West | WesBanco |
| Sarah Morgan | Grow Ohio Valley and Public Market |
| Jordan Sengewalt | Spilman, Thomas and Battle PLLC |
| Meghan Ball | Belmont Savings Bank |
| Beth Hinebaugh | Noah's Ark Childcare Center |